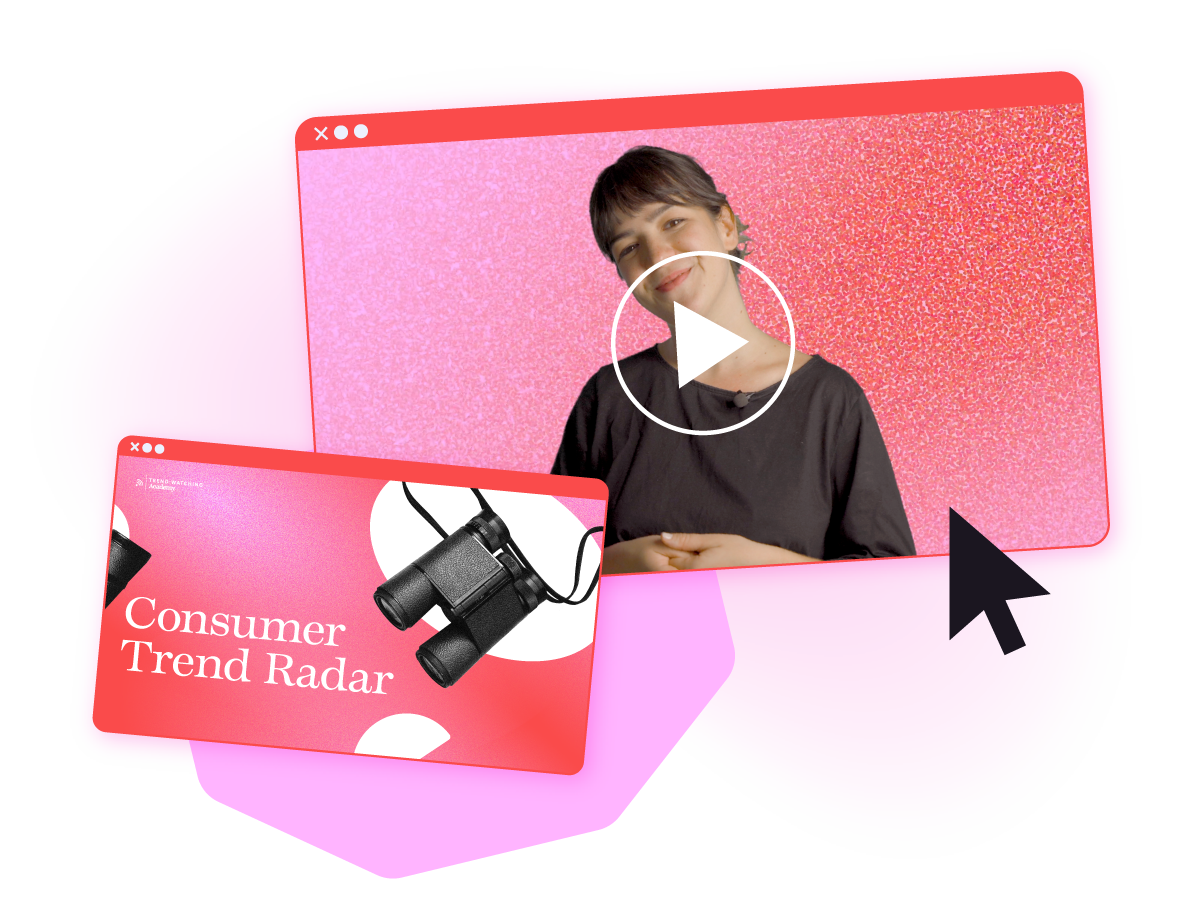 Grounded in 
purpose

. Guided by 

trends

.






As one of the world's leading consumer trend firms since 2002, TrendWatching helps professionals bring to market more sustainable innovations that benefit all.
To help us, you (and the world) succeed in that mission, we developed TrendWatching Academy. In a nutshell: 
A 24-lesson, self-paced online video course, trend and innovation focused, for only USD 249.
Learn new skills to identify and act on trends with our Purpose-Driven Innovation methodology.
Interact and get guidance from our core analyst team and access 10 years and 300+ trend workshops worth of global learnings at leading brands, worldwide.
Learn how to see trends as meaningful business opportunities.
The course includes:
Five weeks worth of content across five modules (Purpose / Scan / Strategize / Ideate / Inspire).
24 Sessions, 26 videos, 15 PDFs and 12 exercises.
Interaction with and guidance from our Trend Analysts.
Certification and access to a network of fellow participants for ongoing peer learning and support.
Participants will take lessons covering:
Key academic frameworks on purpose, and guidance on mission, vision and how to find your purpose fit.
The fundamental elements of consumer trends and how to find the meaningful opportunity sweet spot.
Trend forecasting and new, creative approaches on where to spot trends and innovations, including exclusive access to our extensive resource list.
Practical tools for your internal strategy, ideation sessions and culture-building: Consumer Trend Radar and Canvas, Mega-trend Mapping and much more.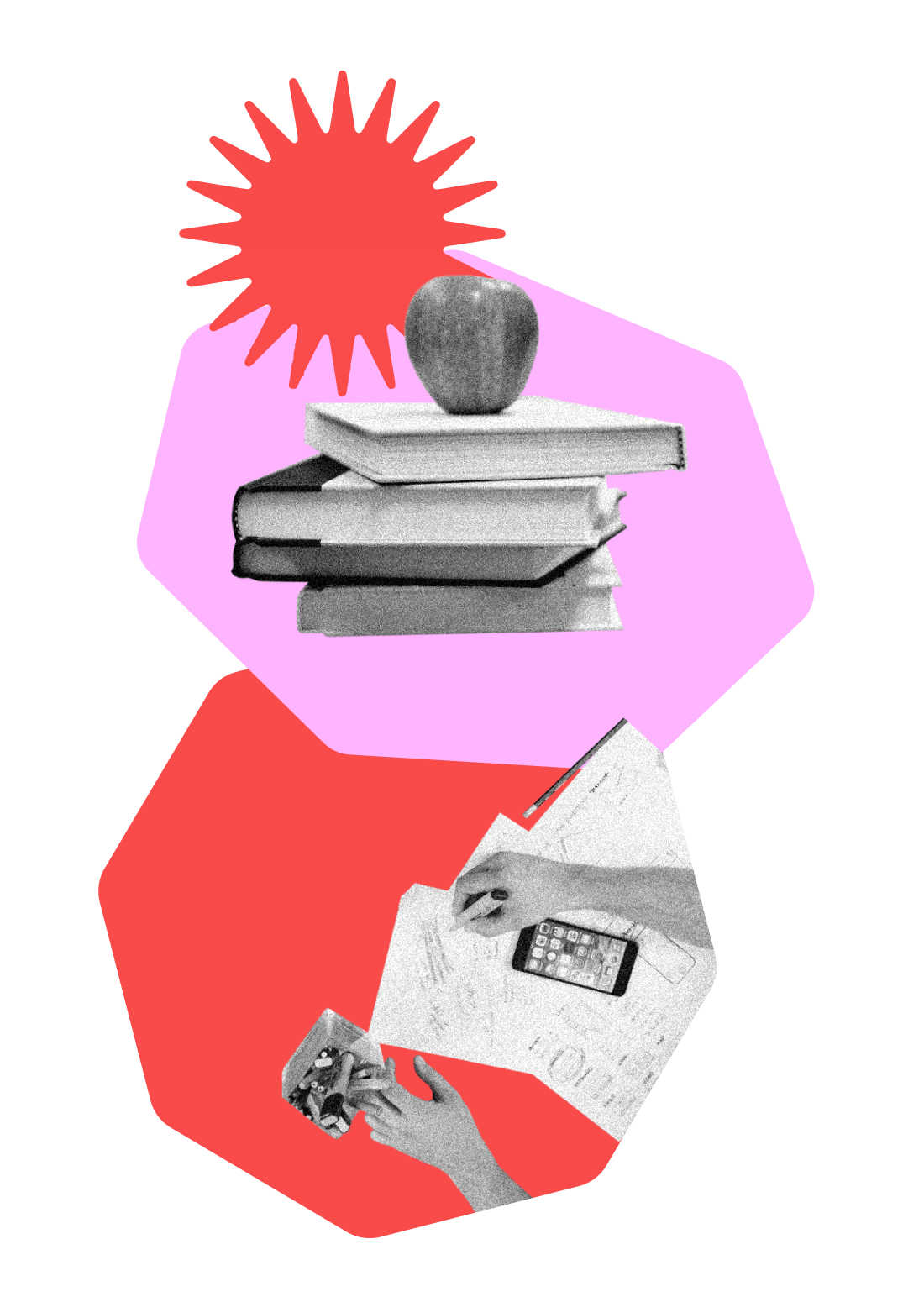 Purposed business professionals. Worldwide.
This course is designed for Strategic Business Developers, Brand Managers, Account Directors, Creative Directors, Strategists, Innovation Managers and truly anyone else deeply into trends and innovation, with a meaningful twist.

B2C Brands, Agencies and Universities. Worldwide.
If you want to future-proof your organization and are looking for training packages for your teams, please email Lucy Goodman, our Business Development Director, to enquire about partnership deals and discounts, starting at 5+ participants.

Meet Livia Fioretti, Head of our Academy...
Livia Fioretti, our Head of Academy, is deeply passionate about trends, culture and consumer insights.
After specializing in Design Research for Innovation, Livia worked at major ad agencies, start-ups and consultancies (from Brazil to Spain to the UK) to help them apply trends within their organizations.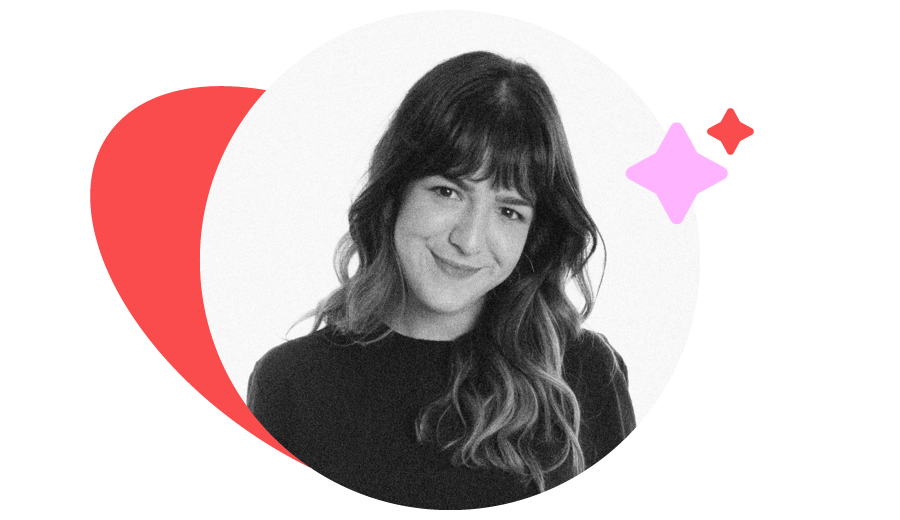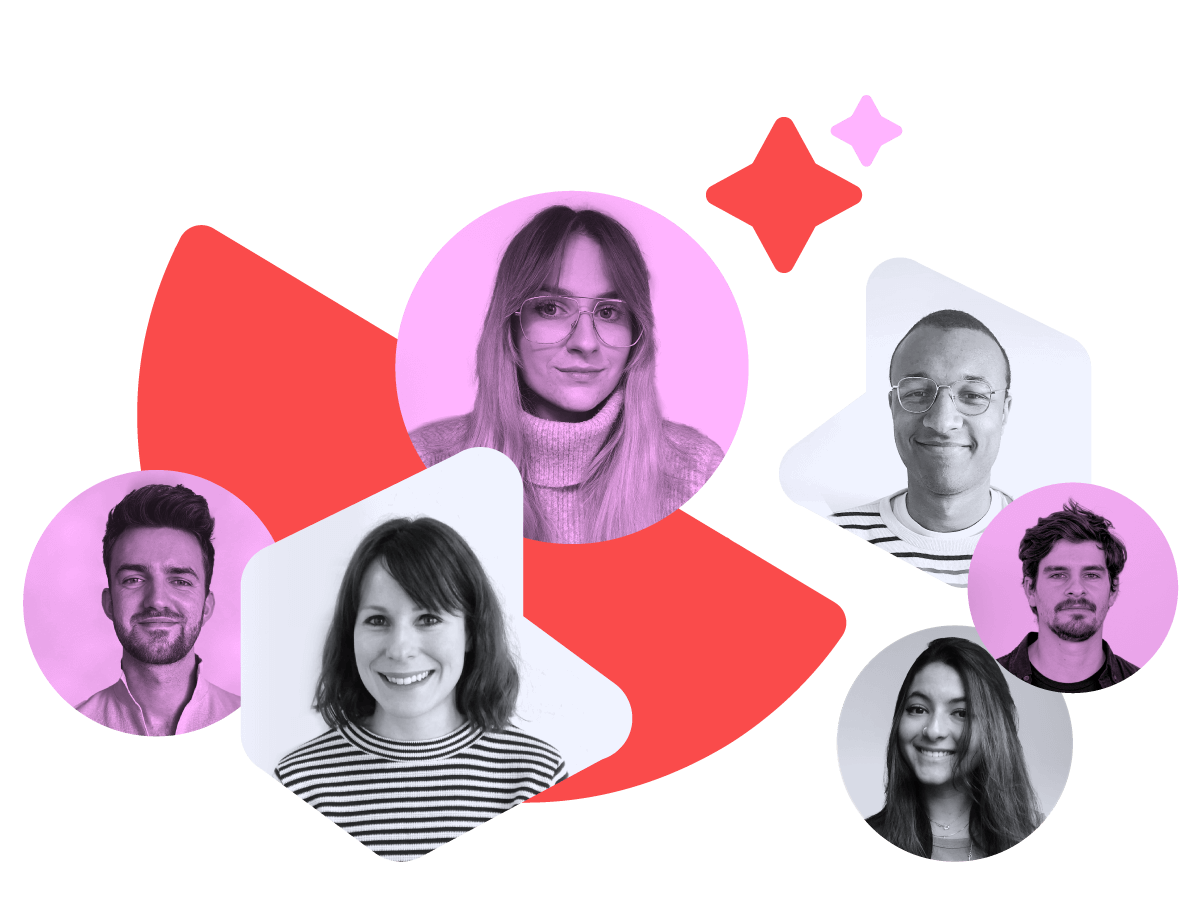 ... and the Academy Facilitators.
As well as your course instructor Nia Christy, who will take you through each module, Academy is staffed by our global analyst team.
That means that as you go through all the sessions at your own pace, you can always reach out to them online to get additional instruction, training and guidance. 
What our participants are saying:
"I find the course very insightful and relevant at this time give how drastically things have changed in the last couple of months. The modules were very helpful in deepening and strengthening my knowledge of consumer trends and provides a clear path to practically apply them in building purpose-driven innovations. I would highly recommend this course to anyone looking to develop purposeful innovations to delight today's ever-evolving consumer."
Emeka Obia, Lead Strategy & Planning, Leo Burnett
"Nathania takes you very smoothly through all the lessons. I really enjoyed her pace!"
Maria Camila Alarcón, Freelance Strategist 
"I've binge-watched the Purpose-Driven Innovation Academy because it was packed with actionable information relevant for 2021 and beyond. The video tutorials and printable checklists like the "Consumer Trend Radar", were instrumental in making sure I can successfully apply the innovation framework."
Antonello Schiavo, EMEA Vendor Manager, YouTube
"Nathania is a wonderful teacher - she delivers the material in a clear and easy to comprehend way. The course is broken down into digestible sections that make it easy to understand and implement right away!"
Sasha Zaprudska, Partner and Head of Planning, LP/AD
After completion, you will be able to: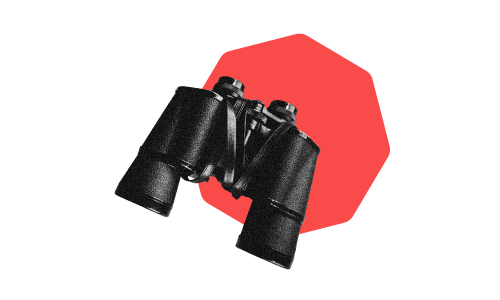 Research
emerging consumer trends and opportunities.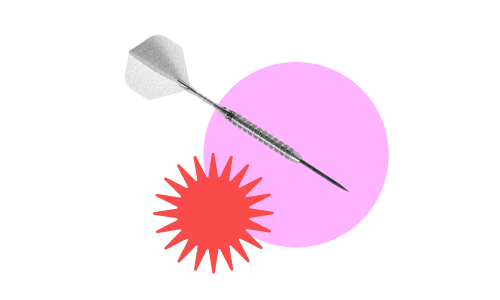 core trends, insights and innovations.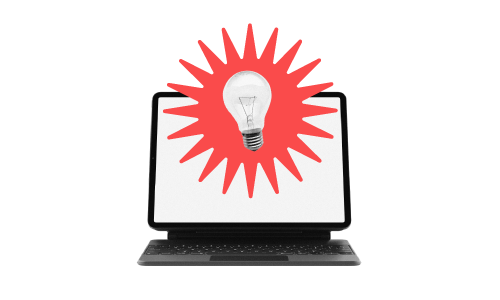 innovation ideas that are sustainable and purposeful.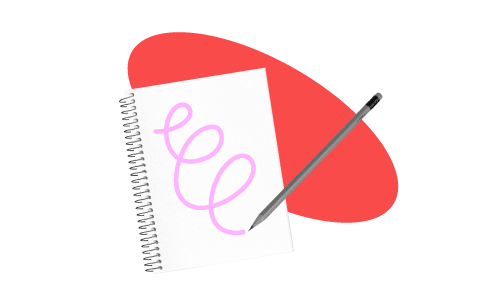 Run
your own strategy and ideation workshop in your company.
Use this block to showcase testimonials, features, categories, or more. Each column has its own individual text field. You can also leave the text blank to have it display nothing and just showcase an image.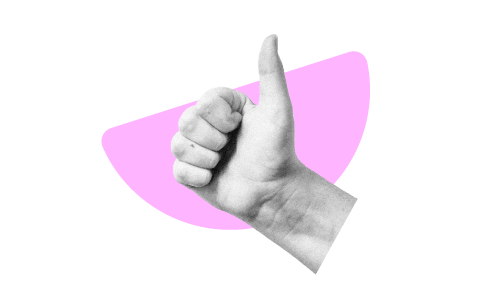 Build
your own trend insight and research department.
Use this block to showcase testimonials, features, categories, or more. Each column has its own individual text field. You can also leave the text blank to have it display nothing and just showcase an image.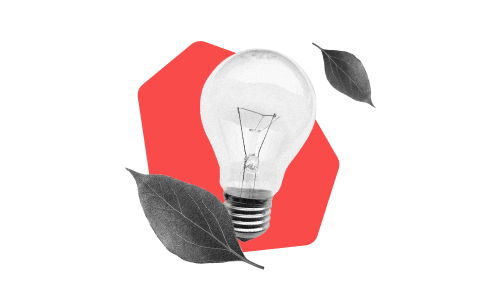 a purpose-driven culture in your company.
Use this block to showcase testimonials, features, categories, or more. Each column has its own individual text field. You can also leave the text blank to have it display nothing and just showcase an image.
Plus you will be
🏆 Certified in our PDI methodology, empowering you to run workshops and spearhead innovation efforts across projects, teams and companies.
🌍 A member of a network of fellow participants for ongoing peer learning and support. Oh, and all course tools and materials remain available, too!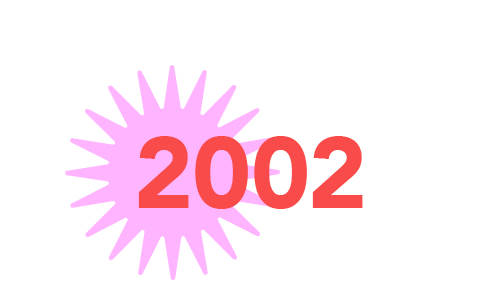 is when we were founded and since we've become a leading global consumer trend firm.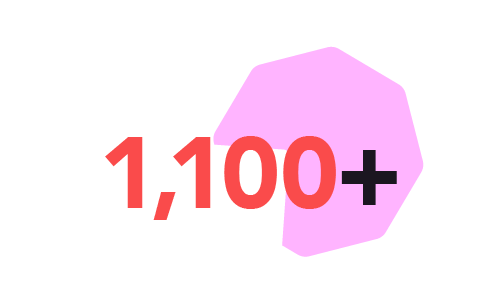 clients work with us, from the world's biggest brands all the way to small purpose-driven organizations.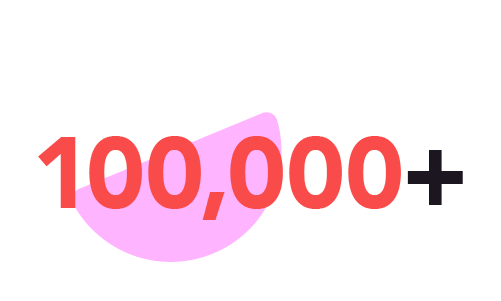 business professionals around the world read Our Free Trend Updates – including Innovation of the Day and Make→Shift.
FAQs
What is Purpose-Driven Innovation (PDI)?
PDI is our analytical framework and methodology designed to guide professionals and the wider world in identifying and acting on meaningful business opportunities. We have been using the core elements of this framework for over 10 years at leading brands worldwide, and our latest round of work guarantees it will continue to push the envelope in 2021, if not until 2030 😉.


Why did you make this course?
We believe purpose to be the trend-of-all-trends and that teaching purpose-driven innovation – our methodology and trend framework – is the key to fulfilling our mission of empowering more professionals to bring more sustainable and impactful innovations to market.


How do I enroll in Academy?
Easy! Just tap or click Enroll Now and you'll be taken to our online learning environment to fill in your personal and payment details. You will then receive a confirmation email and be able to start your course straight away.
Do you teach Academy via workshops or custom packages?
We've run Purpose-Driven Innovation workshops at brands around the world. For a custom-made solution, just email Lucy Goodman, our Business Development Director. 
I'm an organization, do you have team or group discount options?
Absolutely, we offer package deals as well as customised workshops, for a wide range of companies and institutions. Check out the options or email Matthijs van Waveren for other solutions.
I'm a student or educator, do you have an educational discount?
Of course! Check out our special offers for students and educators.
Do you offer a money back guarantee?
Yes! We offer a no-risk guarantee: if, after purchasing, you feel Academy is not for you after all, then just let us know within four weeks of your purchase and we will refund you in full.
I'm a TrendWatching Premium user, do I get access to Academy?
Yes! All of our Premium users are entitled to Academy access free of charge. To enrol as a Premium client, please log in to your account. 
What language(s) is Academy delivered in?
Academy's videos and materials are in English but now you have the option to follow Spanish and Portuguese subtitles and also download translated bonus materials!
For any other enquiries, contact us at [email protected] and we will get back to you soon!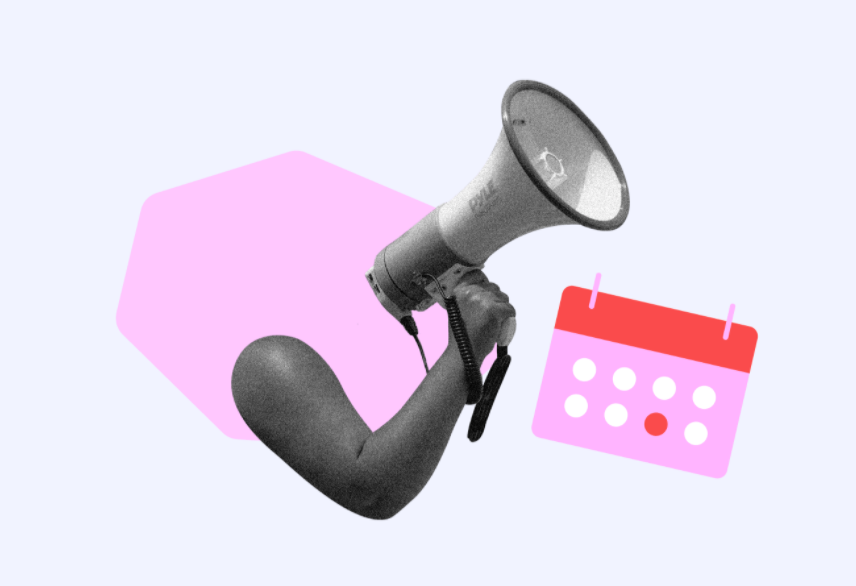 Learn how to run with and apply our Purpose-Driven Innovation methodology with a curriculum of expansive lessons, tools and content.
Empower your skillset with 10+ years of extensive knowledge and experience in identifying, strategizing and acting on key consumer trends.
Get a recognized certification. 
Digitally delivered, self-paced and available for individuals or teams.
Only USD 249 (or the equivalent in your local currency). Full no-risk guarantee!